"Register Today and Get Clarity

!


$97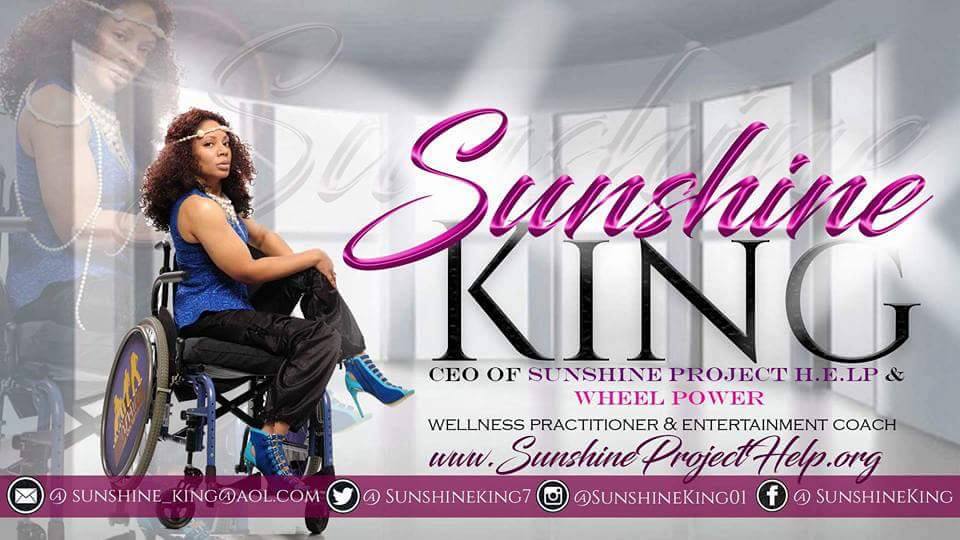 Good evening,
I have been writing my story for the past six years. Dissecting my story during
The Attractive Thinker Private Coaching Program
actually brought it back to life! Dr. Toni, thank you for helping me to get to a place where I can be at peace with my book and for helping me to get unstuck in certain areas.
Your insight helped me to visualize my story in another way which would be helpful to my readers.
You have given me some really good resources that I can utilize as I finish writing my book and I appreciate your time in working with me. Thank you for the extra homework
to help me to engage more deeply
with my book and my audience! The Attractive Thinker Private Coaching Sessions helped me to
understand my target audience better
because as I shared my story on paper I wasn't specific about my target audience. Although I've shared my story before, it's different when I'm speaking in front of hundreds of people versus on paper. So, that helped me to stay focused on the specific needs of my target audience! It was such a pleasure working with you Dr. Toni! Thank you for your time and support!
~Sunshine King
Wellness Practitioner
and Entertainment Coach

Dr. Toni, I am glad that I made that phone call to your office!
My live has changed dramatically! I can see more clearly now! I once was blind, but now I see!
Your life's work is making my life better! I'm not stuck anymore! I have a bigger sense of purpose. I'm glad that I did not change that station on the radio when you were hosting The Attractive Thinker Radio Program!
I had all of the pieces to the puzzle, but they were all scattered.
The pieces aren't scattered anymore! I now have clarity!
My whole life has been changed by the From Sight to Vision Master "Your" Mind Experience!
~Shenika Darden
It is well documented that when you invest in yourself with a Coach (Vision Expert), you accomplish more and go further/faster in your life and business!

Attractive Thinker Results...
Before I attended the From Sight to Vision Mastermind Experience, I never thought that I needed a coach! I now "see" how that's an important part of my journey! The experience is uplifting, informative, and very much needed in our communities!
~Tammy Dent
Vision is The Ability to See Beyond What You Are
Looking At!!!
Dr. Toni Hatton was a Guest Speaker on The Extraordinary Life, Business, and Success Summit and offered a complimentary 30 minute Coaching Session to everyone on the call! Before I met Dr.Toni, I was a do-it-yourself kind of person and hadn't really appreciated the value of a coach. After my session with Dr. Toni, I felt a lot better about my business! I had a better perspective on things, like knowing who my potential clients were, how to create a business name, and how to develop the proper mindset as an entrepreneur! If you're a business owner, struggling with establishing your vision for your business, or you feel lost and in a fog like I was, I would highly recommend talking with Dr. Toni. If you're skeptical about coaches, don't be. The insight that a coach like Dr.Toni can provide could make quite a difference in how you go about your business. I know that it did for me! :)
~Michael Bissett
Dr. Toni, I was rushing to get to the From Sight to Vision Master "Your" Mind Live Experience! I'm so grateful I made it. I was speechless! You gave me an idea that I hadn't thought of. I am filled!
~Deborah Phillips
Thank you Dr. Toni! Ever since I heard you speak at the conference, my life has not been the same! Everything you said, resonated deeply with me. My mindset is changing daily! My vision is becoming more clear. After attending the From Sight to Vision Master "Your" Mind Experience, my energy is off the chain!
~Carolyn Jett
Dr. Toni you are really giving 2 hours of power! My blood is rushing through my veins as truth and wisdom are being spoken! Your voice has a break-the-chain healing power!
~Tichet Bradshaw
Prior to my Coaching Session with Dr. Toni Hatton I felt as if I was teetering on the edge of another depressive episode. I had just been notified that I was not accepted for a really awesome career development program I have spent the last 2 and a half months applying and hoping for.
I did not know where else to go, what else to do. I've always known I was meant for great things, but it seemed like I was stopped and stomped at every opportunity. If I could not get in here, who else would want me? Would I really have to settle for and do those horrible minimum wage or desk jobs that make me feel like I was killing myself internally? Would I have to once again delay my goals for who knows how long? I was disappointed in myself. Twenty-one years old, but not in college or working, what does that say about me? My family cannot afford to have me doing nothing. How can I help them from this position of powerlessness? What do I do? As a result of my Vision Consultation to Dr. Toni I noticed, that even though I was extremely nervous and felt like I wasn't making much sense, that things were already looking up... I began to realize how solvable these problems were.

She helped me to see my own past progress from a more objective perspective

that uncovered a trend, a theme in my life. This theme was one of action, one of learning, growing, and doing. ...one of thinking differently with more purpose than I gave myself credit for. Dr. Toni's guidance helped to uncover some opportunities I missed along the way, but that are still available to me. This guidance also applied focus to my Vision and my ambitions.

I strengthened my wavering purpose, my confidence, and my resolve!

I highly recommend you call Dr. Toni Hatton because she will help you shift your perspective to discover your Major Definite of Purpose. Whether you've lost it, never found it, or simply need to refocus a bit, Dr. Toni can and will help you! Just as importantly, she will supply you with the proper

Attractive Thinker Tools

and actionable steps necessary, based on your own means and circumstances, to achieve that Vision and live towards that Major Definite of Purpose. Dr. Toni Hatton will help you to see the characteristics and empowering tools of an Attractive Thinker within yourself. Take action, Attractive Thinkers! You are here for a reason!



~Elijah Claude




As a result of investing in themselves, Attractive Thinkers have this to say:
"Thank you Dr. Toni! I now have a roadmap!"
"You stirred some stuff up in me!"
"Wow! Wow! Wow! This Clarity Session was focused, on point, and defifinitely gave me clarity and a lot of value for my Multi-Level Marketing Business!"
"Dr. Toni, this Attractive Thinker Movement helps me to believe past the fog!"

"Wow! I see now that I can really run a business!"
True Freedom is the Ability to Choose!
How Do You Want to Live the Rest of Your Life?
Attractive Thinker, are you ready to...
get

unstuck

?

break free

from the things that are holding you back from playing a

BIGGER GAME

in your life?

accomplish the goals

that you've have for years?

finally resolve

those New Years Resolutions?

create the life that you know you deserve?

be happy

?

add value to the lives of others

with your unique vision?

create a new way of living for your family

?

align your vision

with your wellness?
stop talking yourself into and out of the things that you desire?
"Register Today and Expedite Your Own Process by
Clicking the Button Below!"
$97
(Upon registration, click the confirmation link in your email. Then you'll receive an email with your next steps.
Check your spam folder if you cannot locate it. Remember to forward your goals for your Clarity Session 48 hours in advance of your session to info@theattractivethinker.guru!)

"My life's work is to make your life better! Remember, it's not what you're going through, but how you're viewing it!" ~Think Attractively!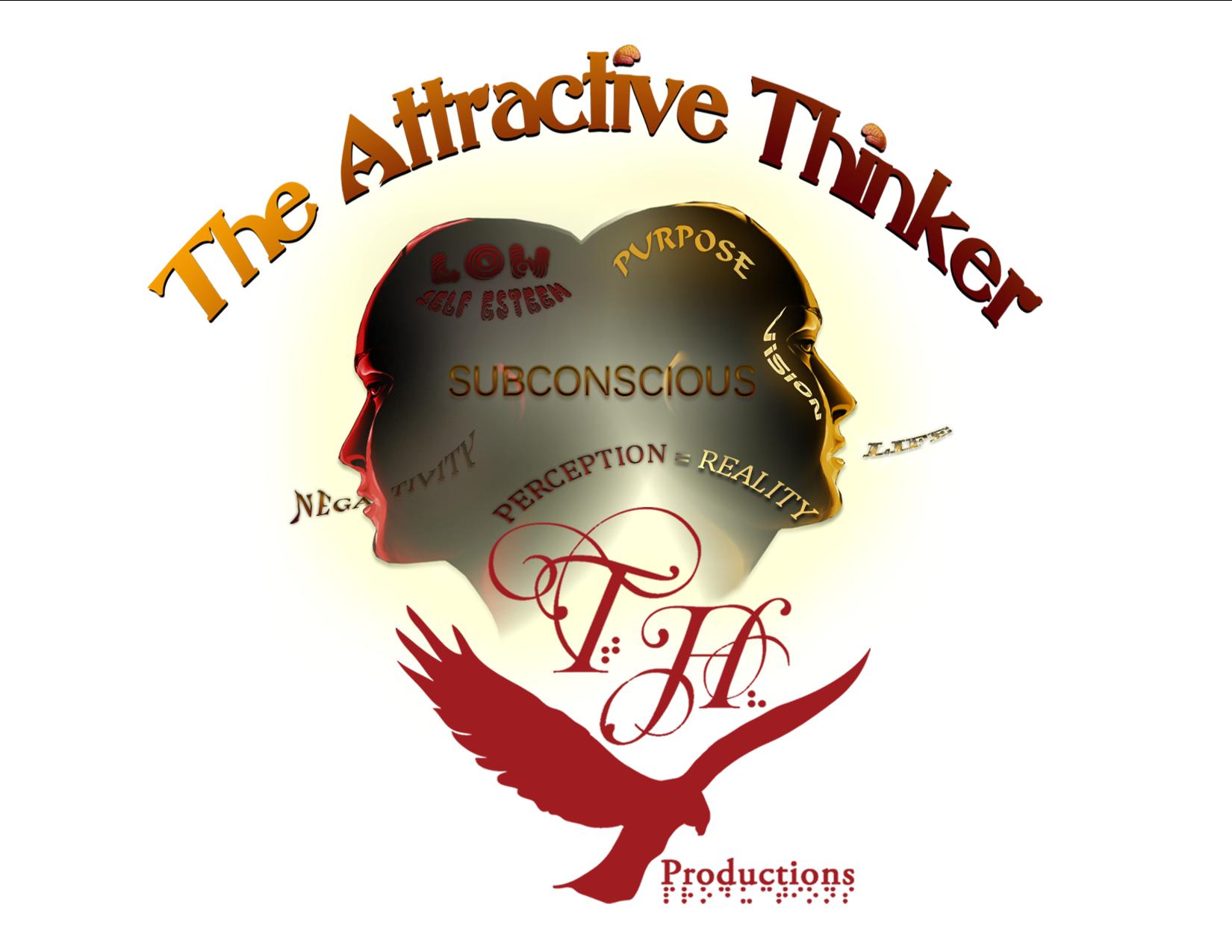 Dr. Toni Hatton/Your Vision & Mindset Expert Copyright 2014 The Attractive Thinker, LLC www.theattractivethinker.guru